1. Halkidiki's pristine beaches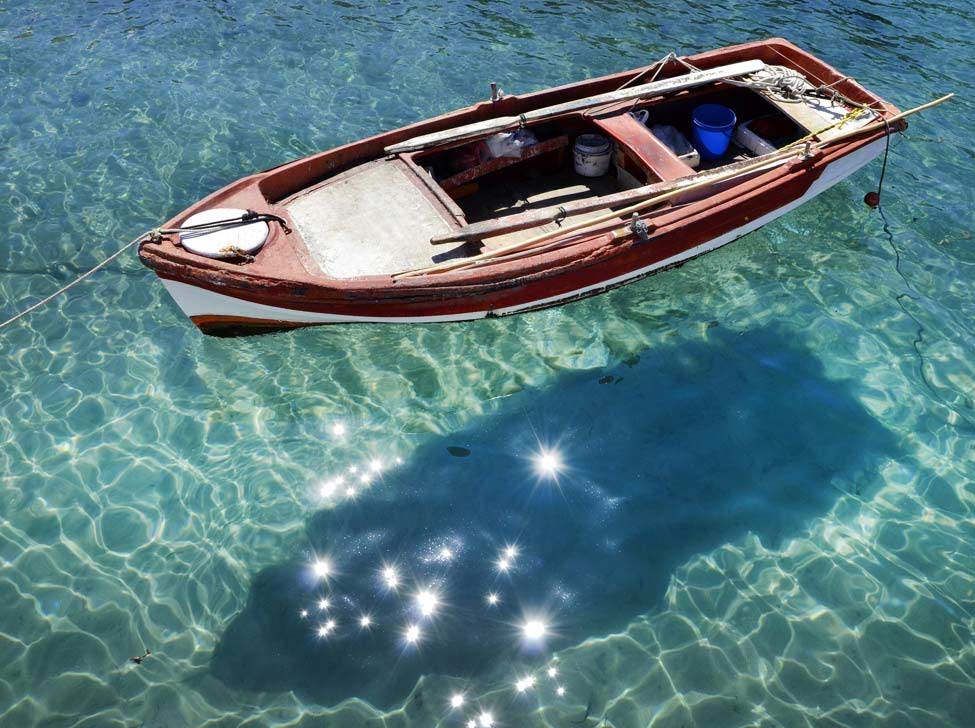 If you are infatuated with the notion and sight of the Greek beach, Halkidiki's postcard-perfect beaches have you covered. For any traveler who wishes to frolic in the sand, build elaborate sandcastles, be baked in the sun, go snorkeling or just feel that profound sense of feeling suspended over the infinite blues, Kavourotrypes beach, Possidi beach, and Potidea beach are treasures troves waiting to be explored. After a sun-kissed day on the beach, be sure to make a stop at one of the tiny, family-run taverns that populate the coastal hamlets. Arrive ravenous and feast on fresh octopus and grilled branzino, just caught by the local fishermen with the ragged, grizzled beards. Unreal beauty that will seduce you.
Photography tip 📷: Some of the most renowned photographers around the world recommend the use of f/4 aperture, namely using a wide aperture in tandem with a long lens. Such an aperture distinguishes the subject from the background and achieves a postcard-perfect shot.
2. Krouna Tower, Ierissos
If you seek to whisk ourselves away to a place of outsized beauty, this is the place to be. Located 1km from the town of Ierissos, Krouna tower used to serve as a fortification, defending the territory of "Koroni". The imposing 39 feet and 4.5 inches tall tower, juxtaposed against the cerulean blue sky and the sparkling waters, will make you be all in raptures. In other words, we are fairly certain that reveling in its stupendous views at sunset will become your favorite hobby.
Photography tip 📷: The overwhelming majority of photographers incorporate people into their landscape photographs; a tactic that bestows vividness to the landscape photo and makes the shot tell a story. Furthermore, even if you are not an early bird, it's worth trying to wake up early to reach Ierissos at dawn. In landscape photography, light is the ultimate protagonist and the light right after sunrise is the most covetable one. Very insightful pieces of advice about landscape photography at sunrise and the technique of starburst effect can be obtained on https://antongorlin.com/blog/learn-how-to-create-starburst-effect/.
3. The region's picturesque hamlets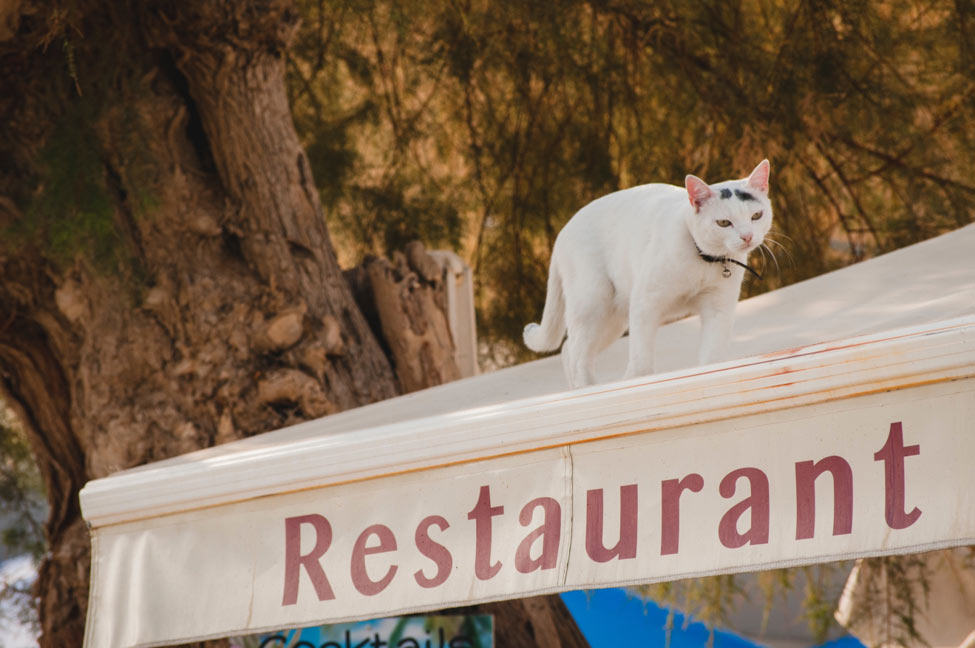 Veer off the beaten path and visit Halkidiki's sleepy villages. In Nikiti, Afytos, and Parthenon you will feel like you've stepped back in time. Locals beaming with goodness, cats basking in the sun, children chasing each other at the village's square, sweet wines, and meandering cobbled alleyways are only a few of the things with which you will fall in love. After all, reveling in villages' charm is the ultimate way to soak up the local vibes and culture.