Pomegranate Wellness Spa Hotel X Syrovarnya Restaurant
On November, 28 Omega and GQ Russia gathered VIP guests for a special dinner organized by Novikov Group and Pomegranate Wellness Spa Hotel. The updated collection of Seamaster watches was revealed to the public. Especially for this evening, George Papadopoulos, executive chef of Pomegranate Wellness Spa Resort, and Sergey Nosov, brand-chef or Syrovarnya restaurants and a member of the Federation of Professional Cooks and Confectioners of Russia, prepared a unique menu of Taste Memories. George Papadopoulos won the National Hellenic Chef Contest chef competition four times and serves as guest chef at all ceremonial meals in Athos for Ecumenical Patriarch Bartholomew.
The guests of the evening were: Pavel Volya, Igor Garanin, Artem Korolev, Arkady Novikov, Dilyara Makarova, Igor Chapurin, Vladimir Voloshin, Jan Yanovsky, Galina Mazaeva, Andrei Fomin, Natalia Bardo, Konstantin and Olga Andrikopulos, Marianna Maximovskaya and many others.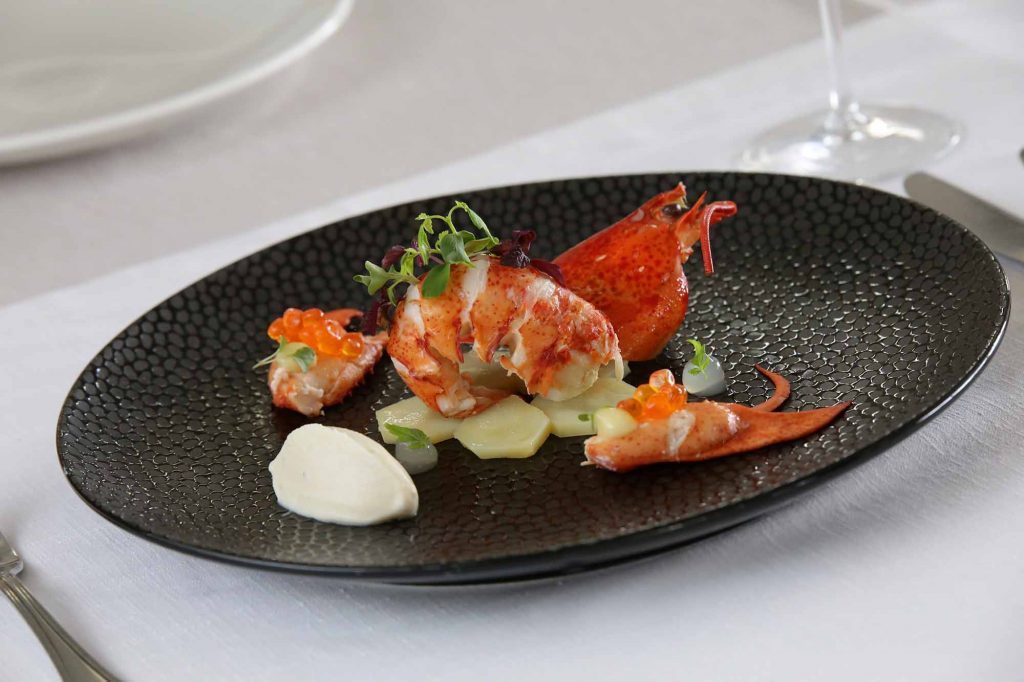 https://yadi.sk/d/cP4y3OlPTjwaTg