To say that Afrodita Roa Spa is a true hedonist's delight is not a felicitous phrase. It's an understatement.
This season explore all of its beauties and intricacies. To navigate you through the distinct qualities of our high-brew spa resort, we disclose the best kept secrets of Afrodita Roa Spa, the best spa in Greece:
1. The seawater swimming pool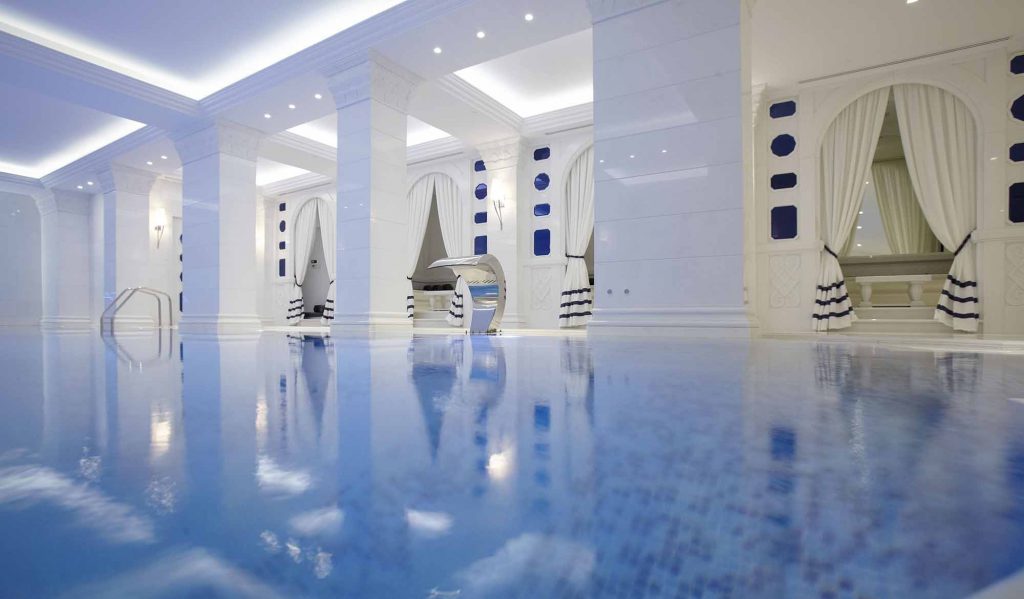 And the impressive waterfall in it, the water of which streams from a 50m depth fountain. Being designed with architectural acumen and a unique mechanism, the swimming pool is able to pump seawater directly from the crystal-clear sea in front of the resort. A true singularity of our luxury spa resort.

2. The Bamboo massage
In this, the hands of the therapist are replaced by bamboos, releasing muscle tension and offering a deep sense of relaxation. A treatment that ensures that you commence this spring break in Zen.
3. The Pebbles Path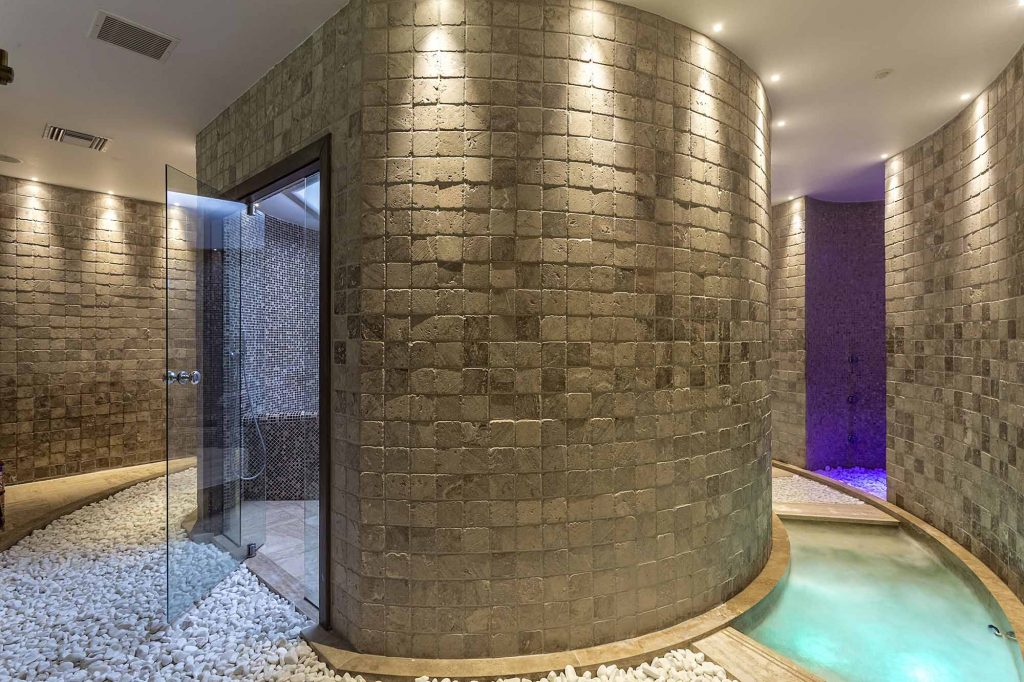 A path aiming at toning your body with an one-of-a-kind walk. Water temperature changes pleasantly and pebbles offer a beneficial foot massage.

4. The sophisticated details that make the difference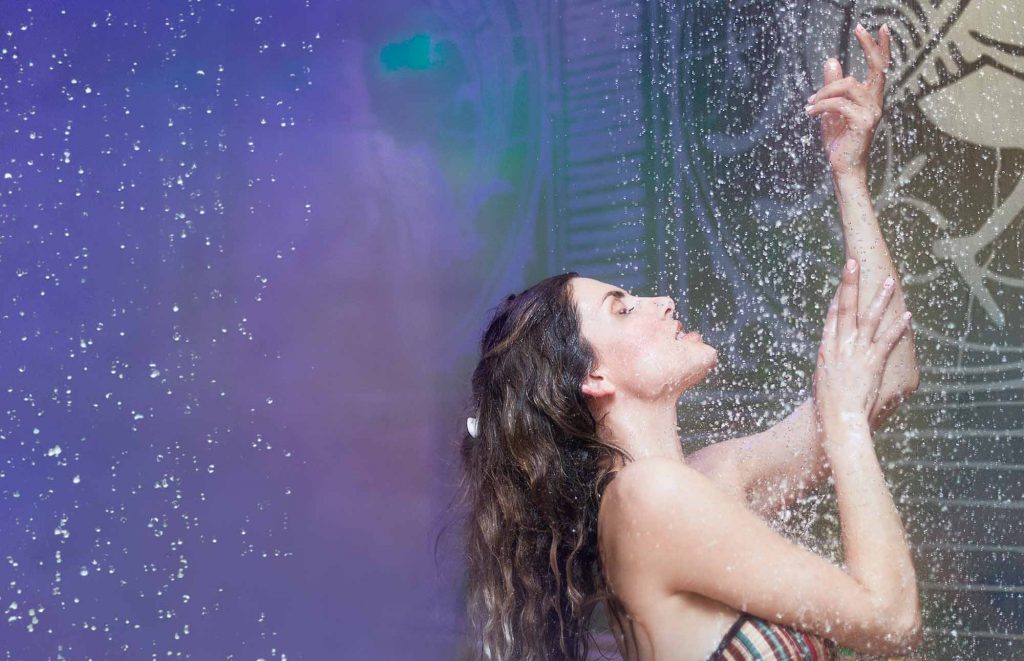 Such as the architectural motifs reminiscent of Mount Olympus, the visual effect of a "sky with stars" on the roof, the eucalyptus, orange and mint aromas in the steam bath and showers (hot tropical shower and cool tropical fog shower).

5. The second to none massage with saffron
A treatment of Greek origin, which starts with a deeply relaxing massage using a precious Greek product, saffron, and special techniques that relieve the body from accumulated tension.
6. The self-indulging 4-hand massage
Simultaneous treatment by two therapists who massage rhythmically and harmoniously throughout the body thus creating an incomparable delight experience. The best body detox, an essence detox, an unsullied wellness paradise.
7. The genial Afrodita Roa Spa team
Our team, dedicated to take you on a journey to the rituals of beauty that re-equilibrates body, mind, and spirit. People who convert your spa break into a life-time wellness experience. Specialists whose priority is to help you to cherish the day at our world-class Spa. Experts in unveiling a masterclass in the art of self-care. Passionate professionals inspiring you to seek personal introspection with body, mind, and soul.
For further information and for booking arrangements, please visit: https://www.pomegranatespahotel.com/spa-halkidiki/