From fresh raw ingredients that achieve rich–flavored dishes, uniquely enriching your palate, to authentic, local art, these are the region's best souvenirs to bring home.
1. Embroidered art: A treasure trove for travelers- storytellers
In Halkidiki, embroidered art is a local stand out and easily one of the best travel souvenirs you will ever get. Halkidiki's embroidered art is rooted in the 19th century and ever earlier when the housewives sewed the entirety of the family's clothing all by themselves. Incredibly preserved to date, this form of art thrives especially among the oldest women in Halkidiki's hamlets. Choose an apron embroidered with lemons, olives or flowers and narrate the story of these beauties of sartorial elegance to the travel lovers in your life. Travel souvenir that matters.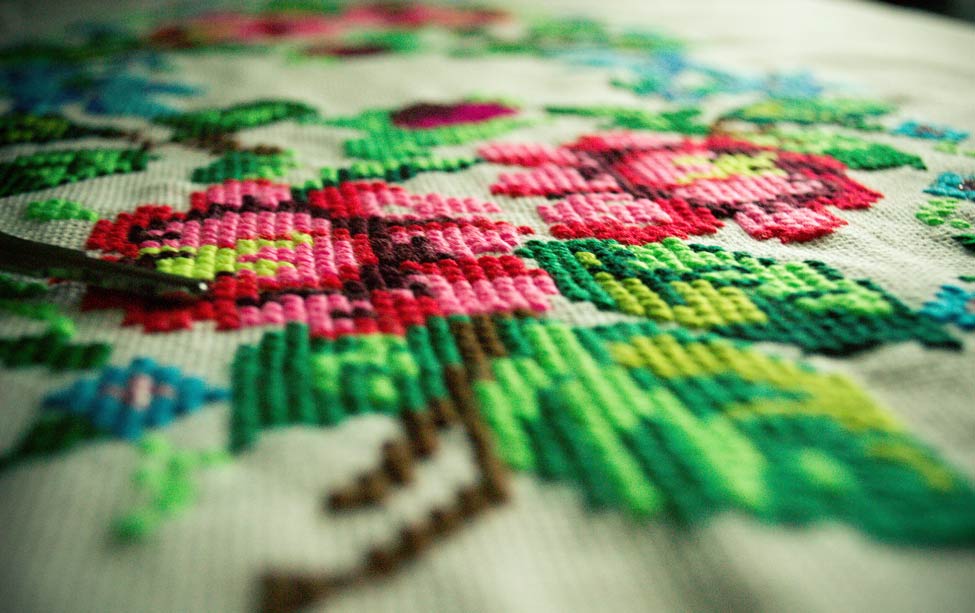 2. Honey from Nikiti, Halkidiki: A must-buy souvenir for sophisticated travelers
Start the day over a freshly brewed coffee, spread Nikiti honey on a slice of rustic bread and eat like the locals do. A very simple yet so tasty dish that tantalizes your palate in the most memorable way. Your taste buds will be having a party!
Hint: Keep one thing in mind before you leave Nikiti and Halkidiki: Savour honeycomb. Foodies swear by it. Besides, Nikiti is a self-proclaimed capital of beekeeping in Northern Greece.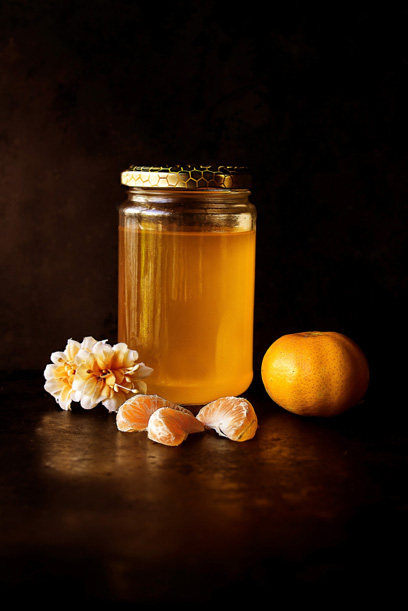 3. Herbs: A can't- miss souvenir for master cooks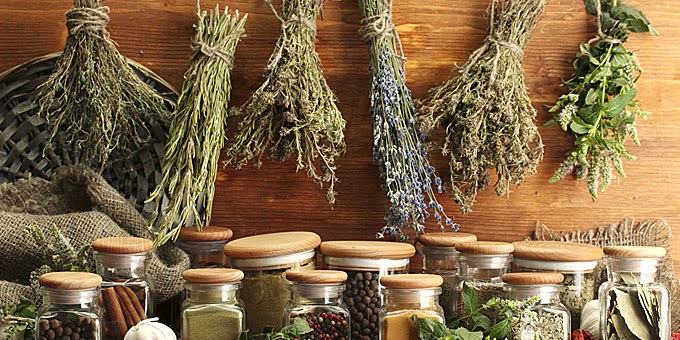 Halkidiki's culinary richness is greatly attributed to its rich, verdant land and the products sourced from it. Mint, dill, rosemary, thyme, coriander, chamomile, and bay leaves are the protagonists and the recipe for success in every single meal, not to mention the medicinal uses of them! Furthermore, herbs are the way to illuminate your meals with local touches and cultural context.
Hint: Should you plant your herbs, bear in mind that they need a good four to six hours of sun exposure on a daily basis. Plus all this, if you have a green thumb, this is the best hobby for you! Arguably, when it comes to herbs, Halkidiki is in a league of its own.