1. Afrodita Roa Spa is among that experiences that are worth planning a whole trip around. And it is one of the most elegant places to de-stress and wallow in luxury. At the same time, a monadic feature of it is the seawater swimming pool and the impressive waterfall in it, the water of which streams from a 50m depth fountain. Being designed with architectural acumen and a unique mechanism, the swimming pool is able to pump seawater directly from the crystal-clear sea in front of the resort. A true singularity of our luxury spa resort.
2. Everyday opulence in your Pomegranate suite.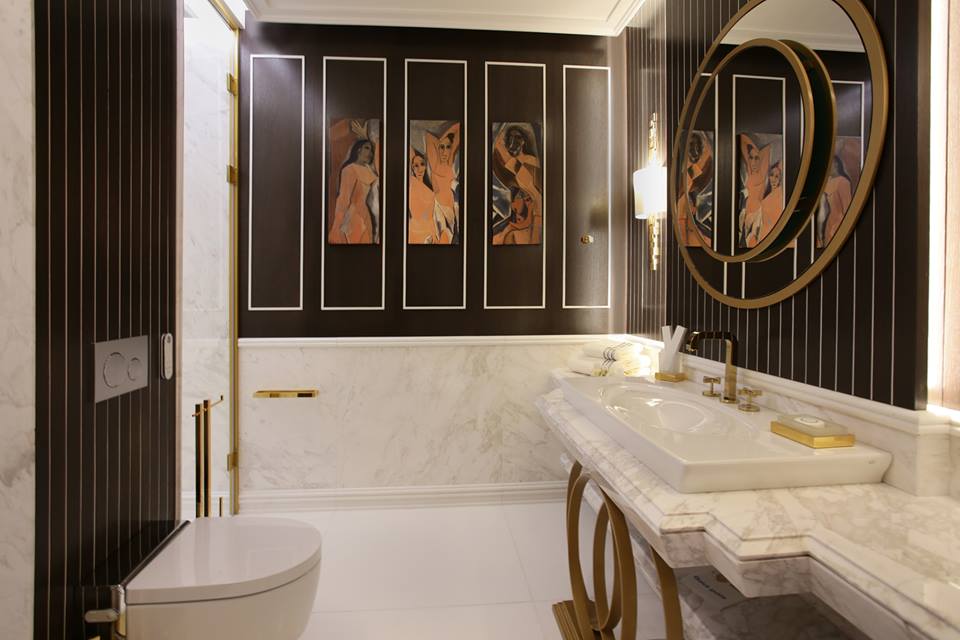 3. Take a masterclass in the art of self-care by having a massage treatment right by the sea; on the sand. A journey to the rituals of beauty that re-equilibrates body, mind, and spirit.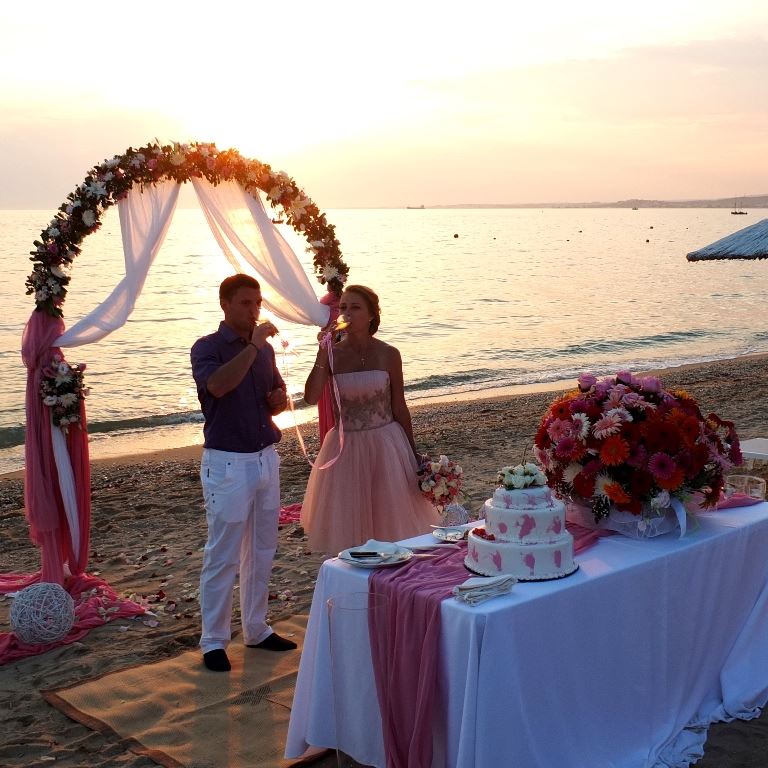 5. Find travel bliss by indulging yourself in our top-notch Hermès bath amenities.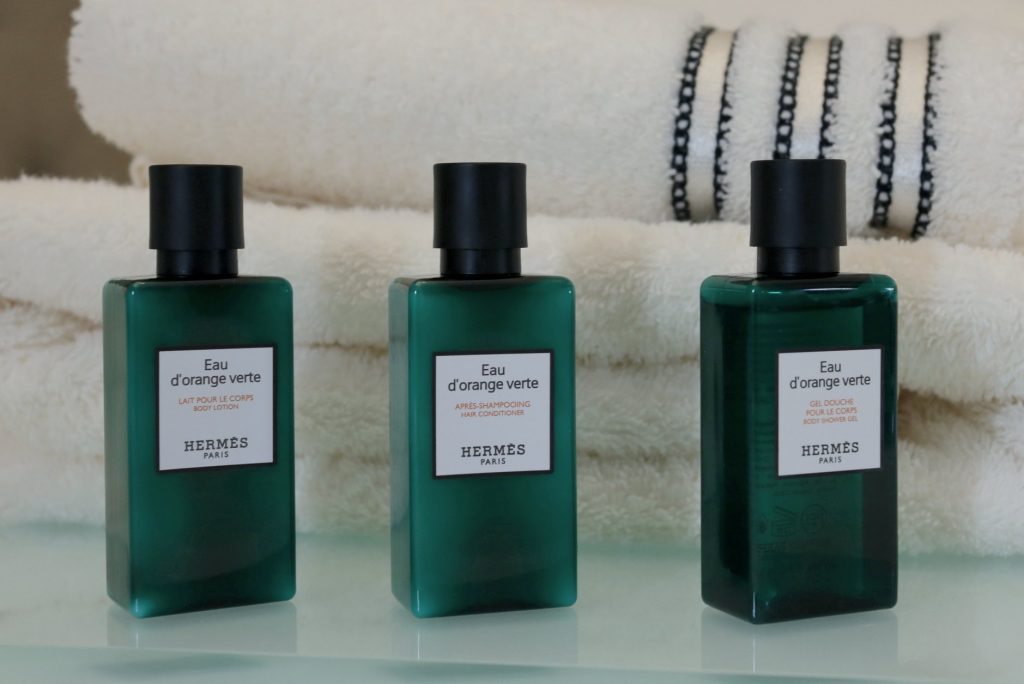 6. Articulate your dream and leave the rest to us!
Drop by our Guest Relations Team office or contact us at [email protected]
A dreamscape all to yourself!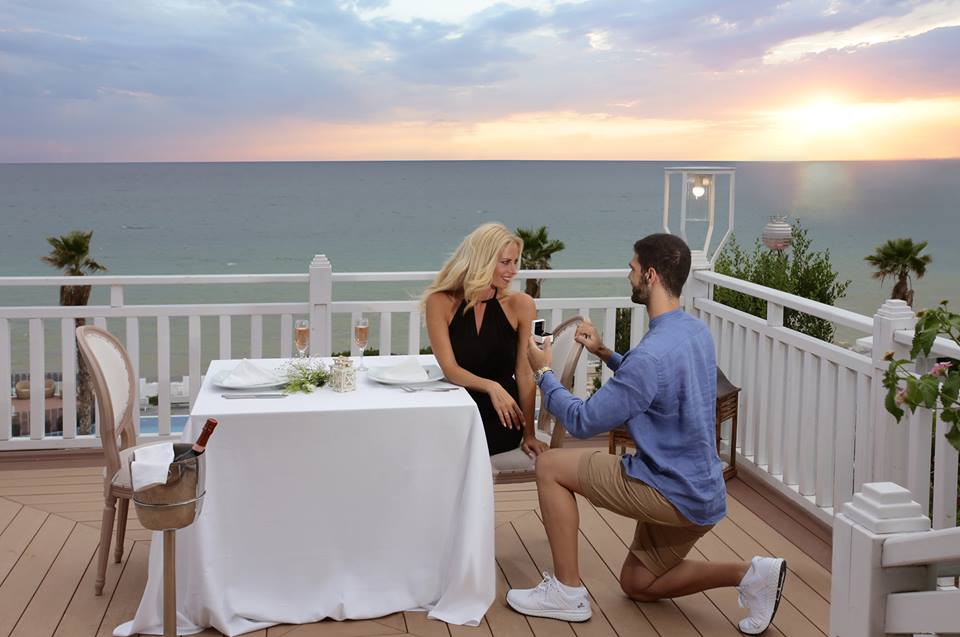 7. Take the chance to stay in one of the most tech-savvy hotel rooms in Europe where you can control with your voice every function of the room such as the lights, curtains, thermostat, music, TV and in your own language. The Interactive Voice Control Pomegranate Royal Suites are here for good.
8. This vista never gets old.
Save your seat at the brand-new Pomegranate Roof Garden and relish in the scenic sight!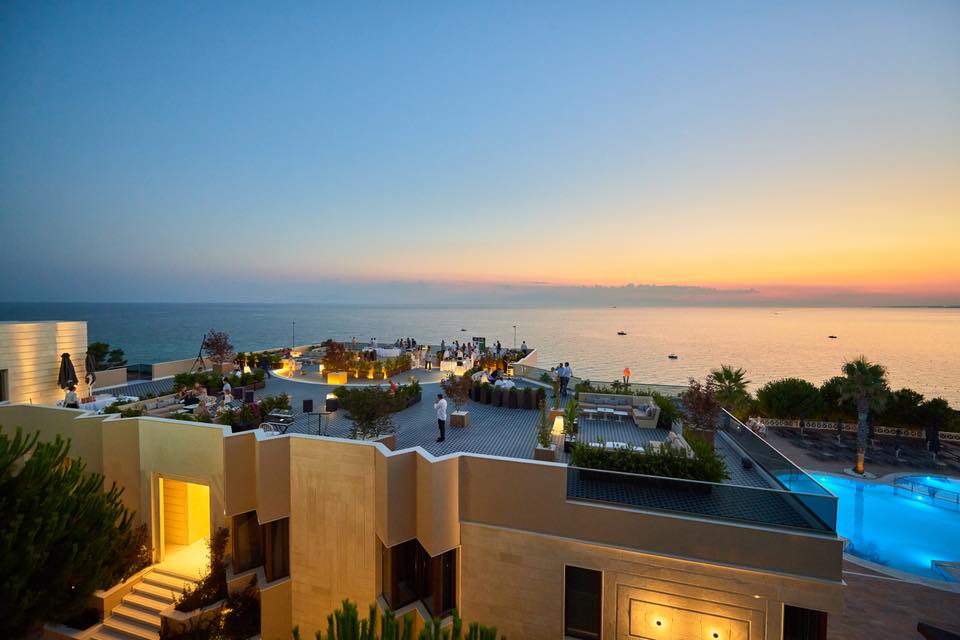 9. Delight your palate in exquisite dining at "Zakuro"-translated in Japanese as pomegranate-, the brand-new sushi bar in Halkidiki, situated on the hotel premises. A genuine sushi bar with authentic flavors prepared for you by the sushi master Rungroj Jantharuesaen, under the direction of the executive chef of the resort, Giorgos Papadopoulos.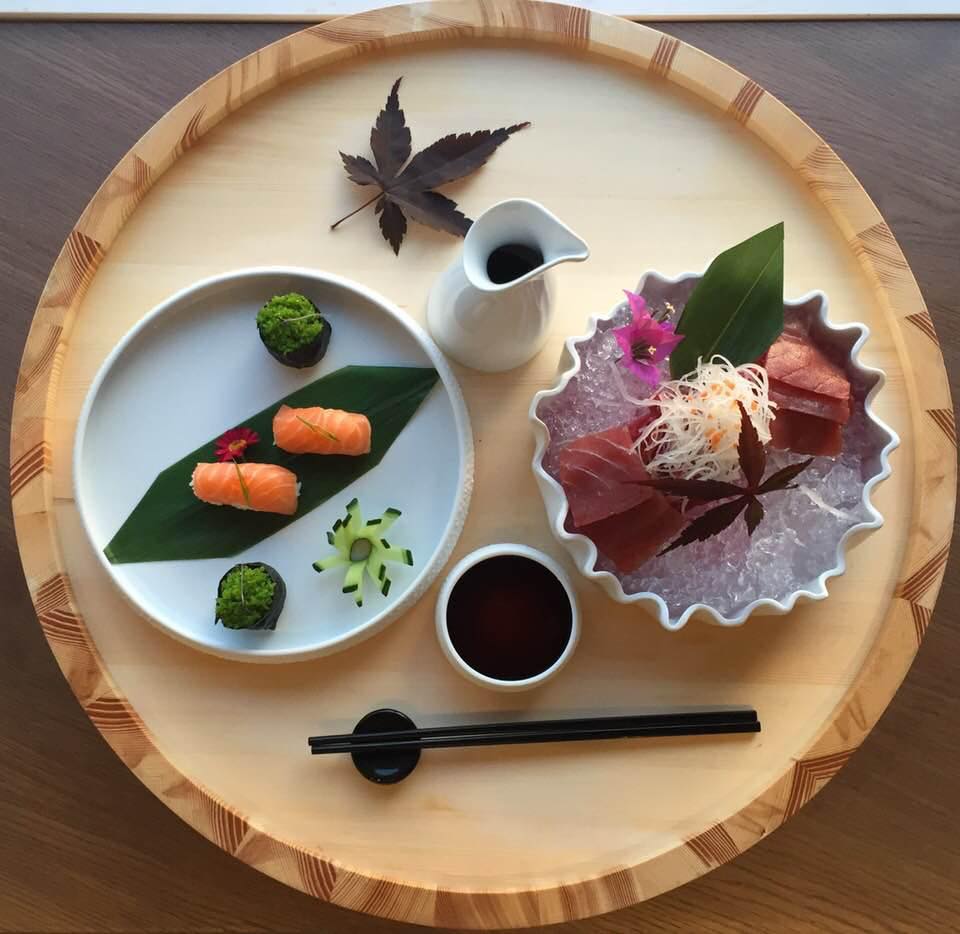 10. Indulge yourself in a world of flavors where textures are combined with freshness, where the fruits of the earth and the gastronomy meet concepts such as "religion, love, values, care, family" and exude these.