Photo theme: The Pomegranate culinary scene
Longing to honor our valued guests and the unmatched Pomegranate Wellness Spa Hotel content that you upload on our resort's social media, we thought of inaugurating a series of articles in which we will compile our favorite guests' photos. The second photo theme is the Pomegranate culinary scene… Assiduously seeking the perfection of taste and the gastronomic exquisiteness, our culinary team has created a farm-to-table, nutrient-dense menu that celebrates the local flavor, and excites health-conscious eaters and foodies.
Heaven tier breakfast by your private swimming pool and under the shimmering sun ☕️🥐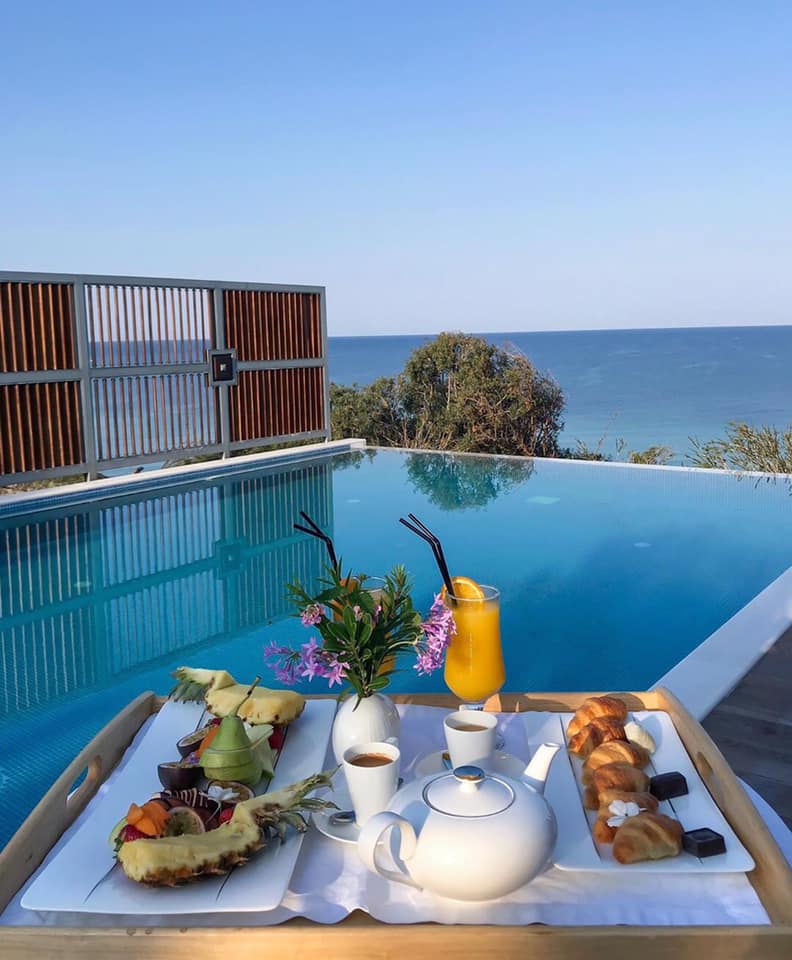 Indulge yourself in our signature smoked octopus carpaccio 🍽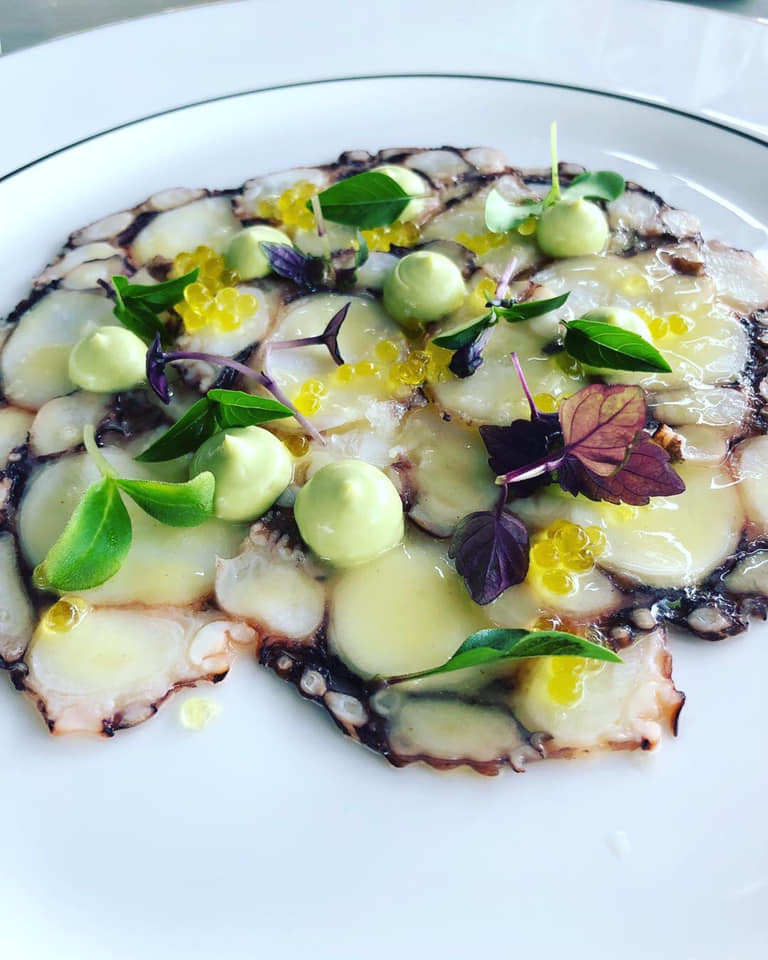 Savour the good life 🍴
Mouthwatering salmon with mesclun, salad, mango, tomato, cucumber and celery water.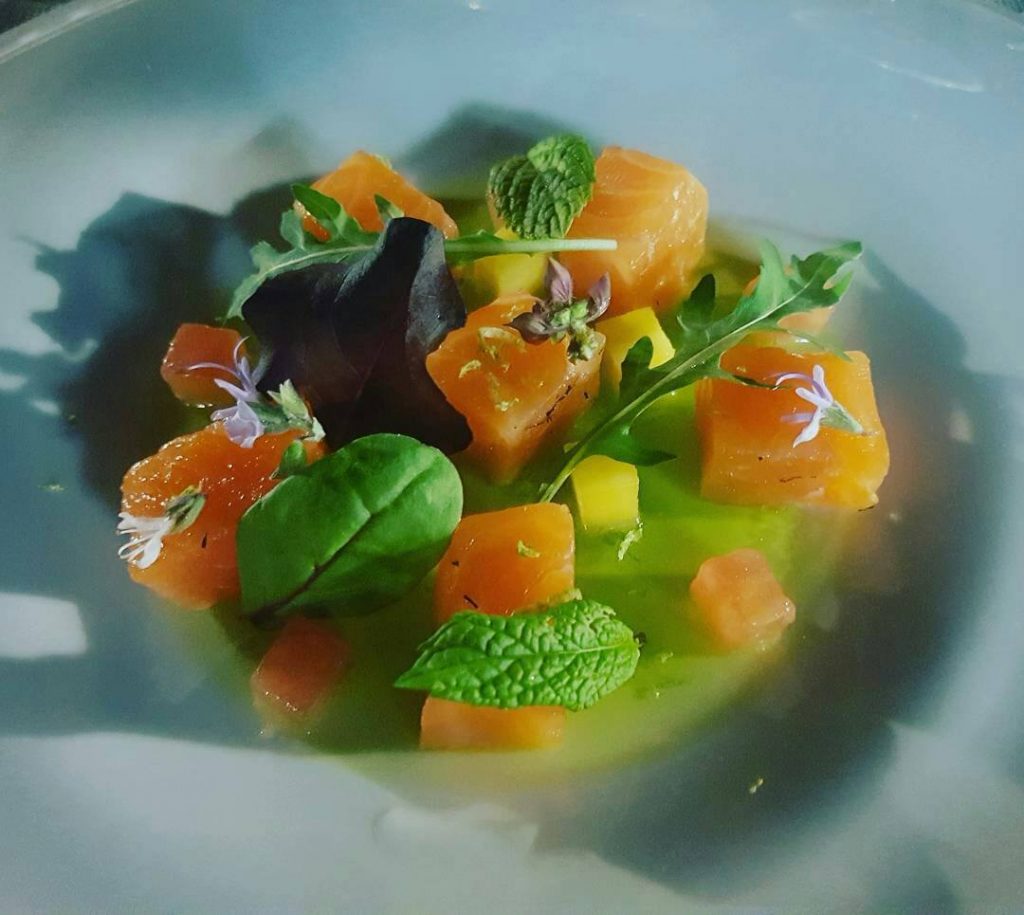 A special meal on Ash Monday. Forbes Contributor @depesha (on Instagram) captures his six-course Greek seafood tasting dinner at our resident restaurant Hermes.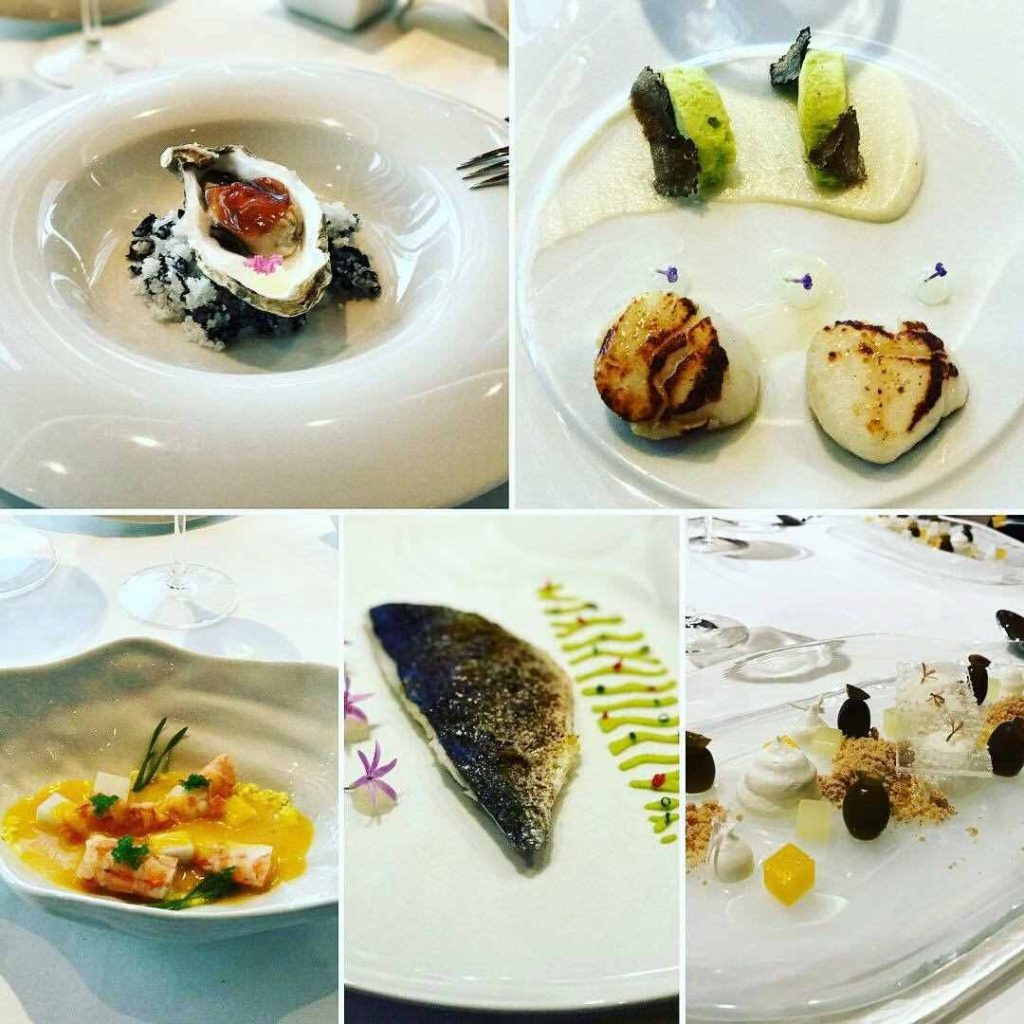 It's breakfast time at Pomegranate! ☕🍧🍉🍇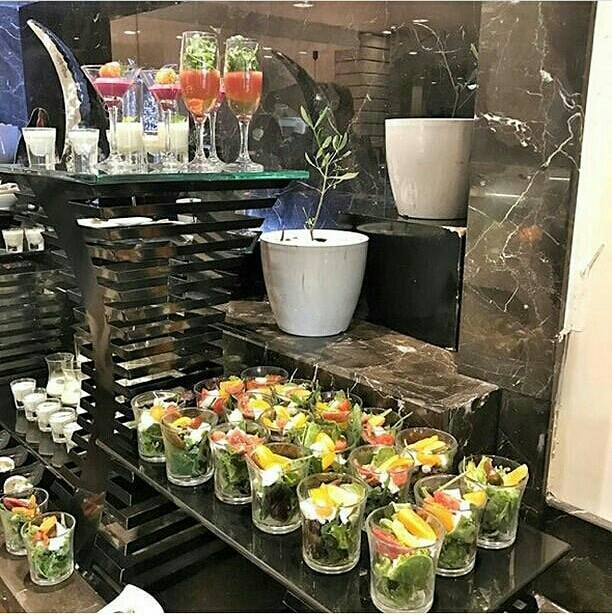 If only we could freeze time🍷💙🍽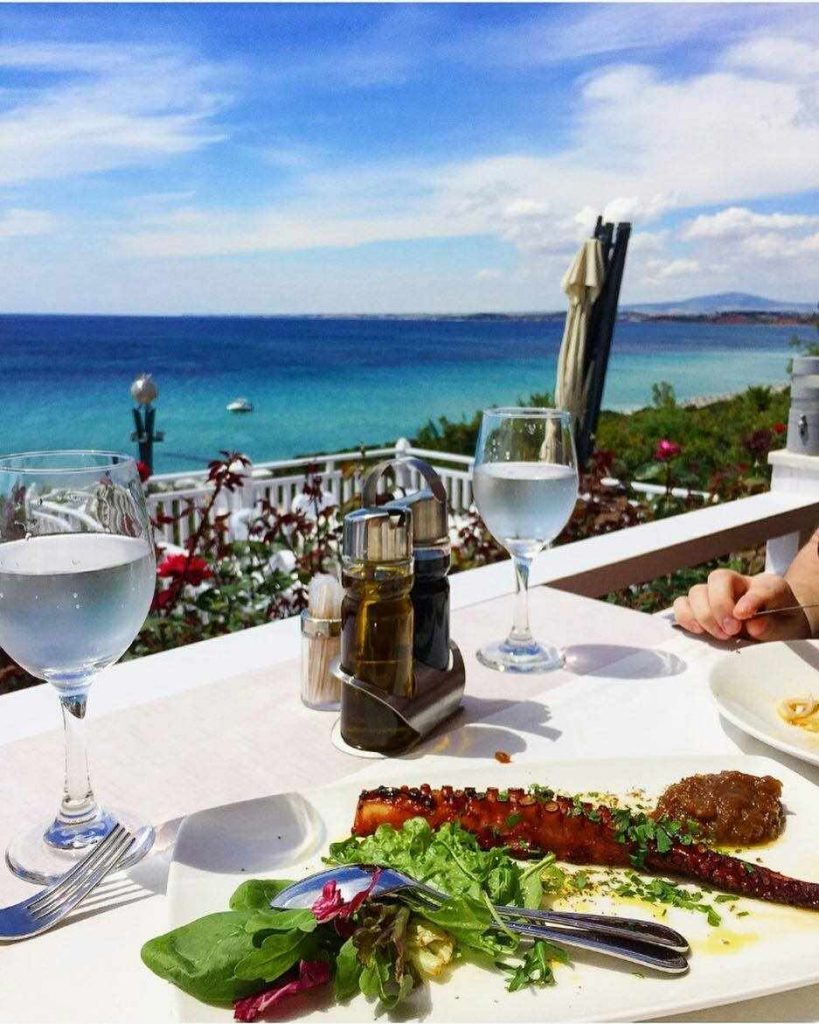 Our Executive Chef and his team promise to turn every meal into festivity.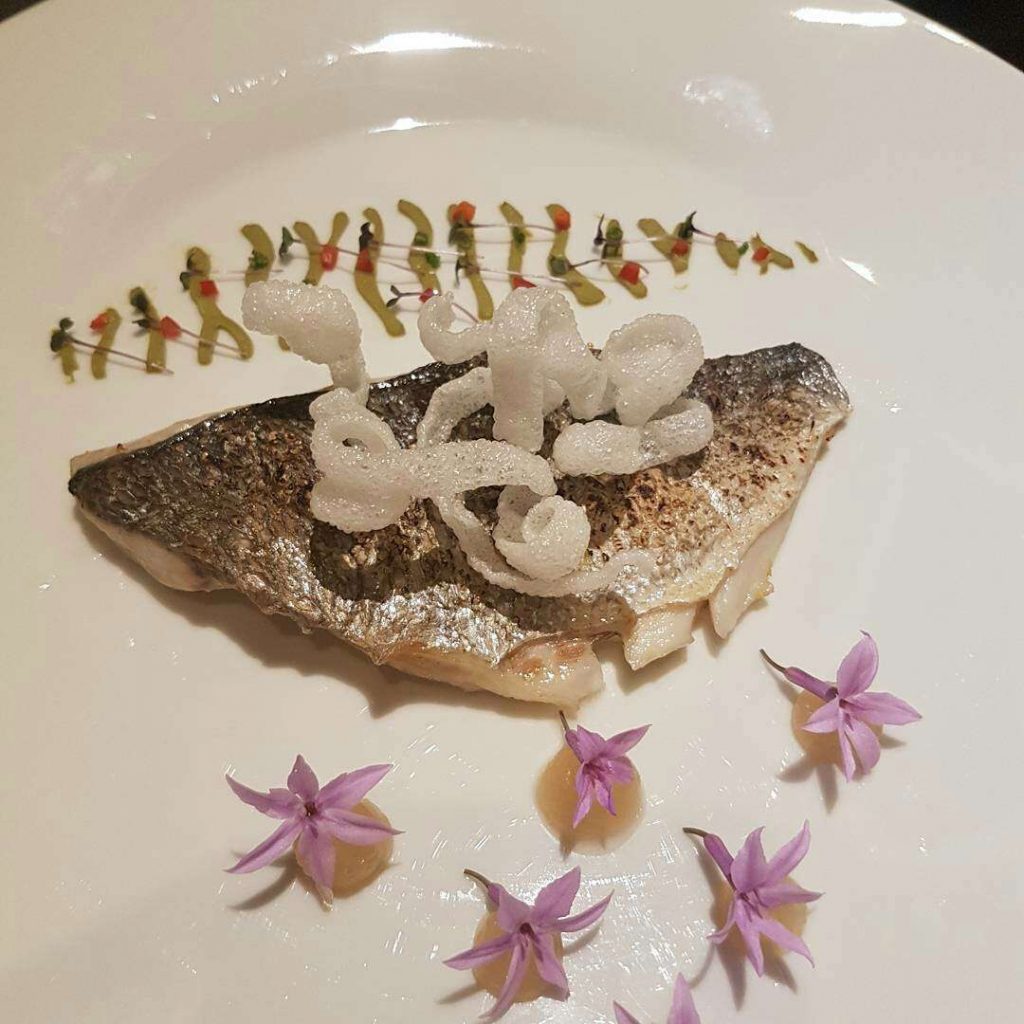 Champagne breakfast! Because it's the weekend!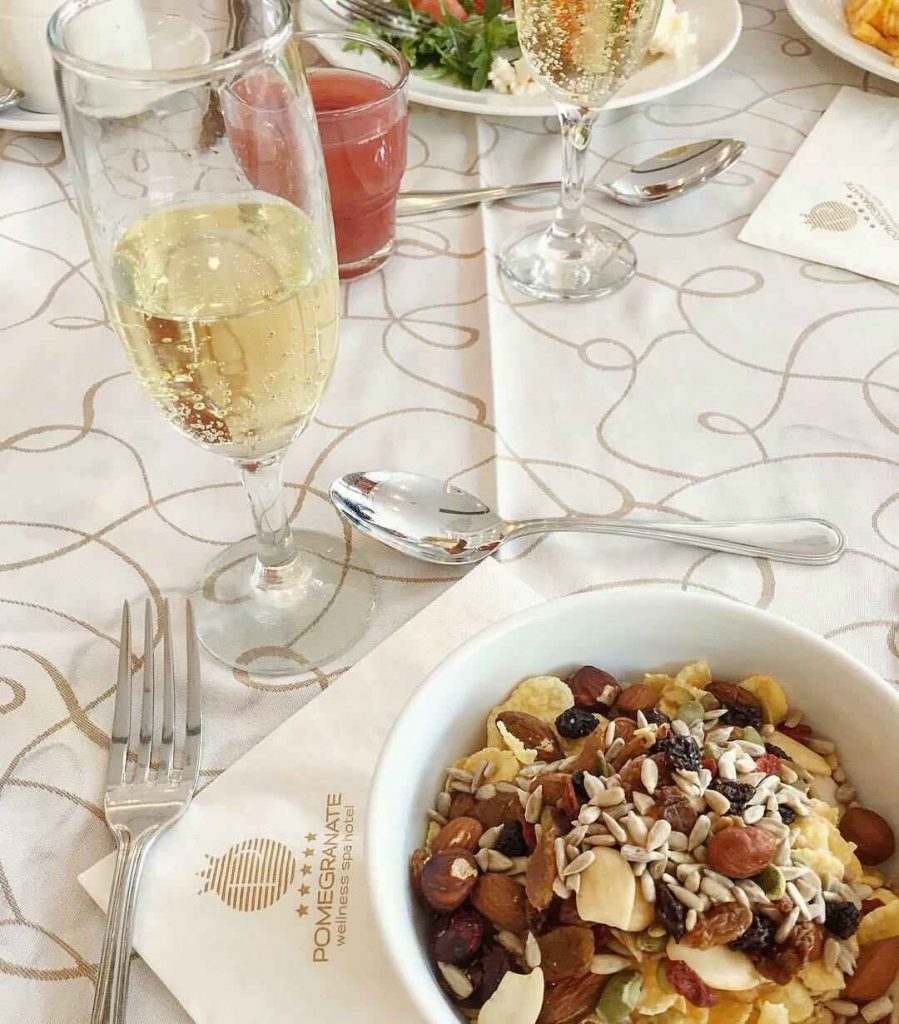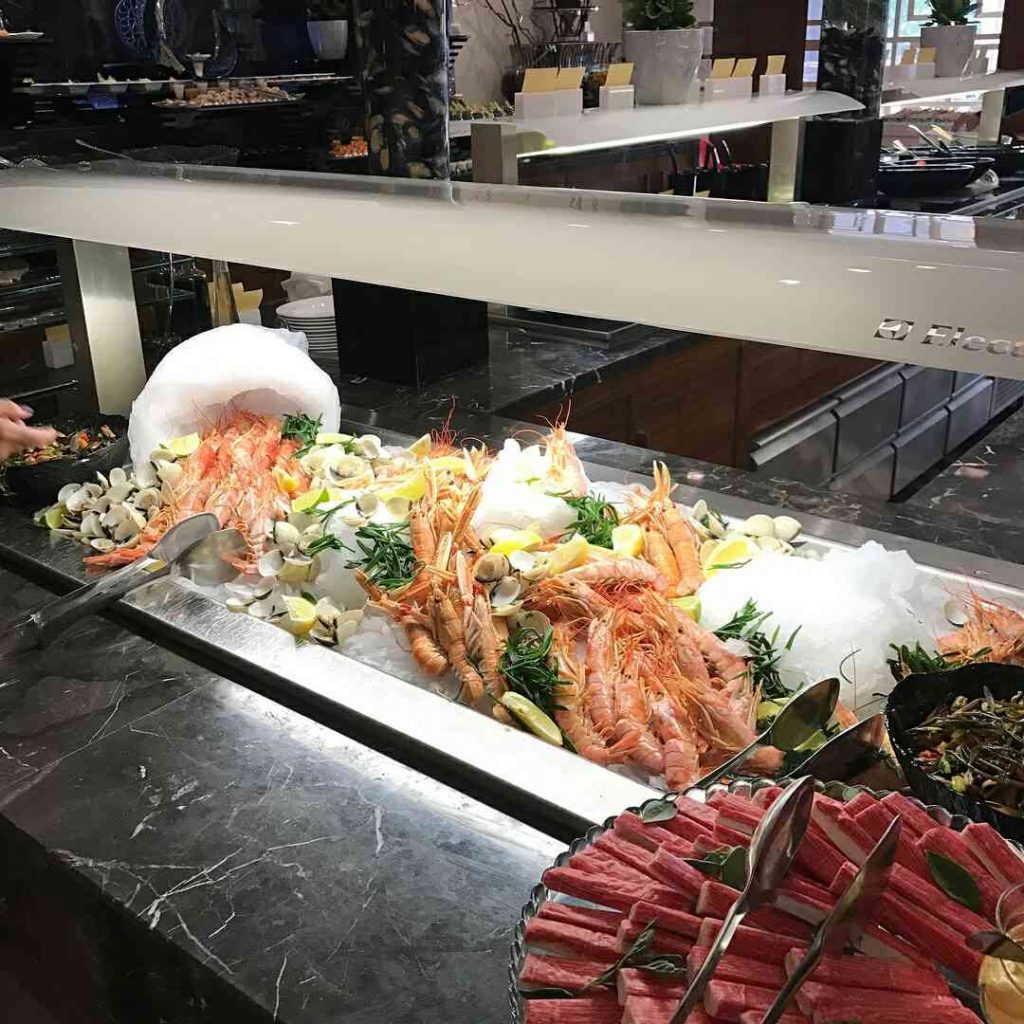 Breakfast bliss!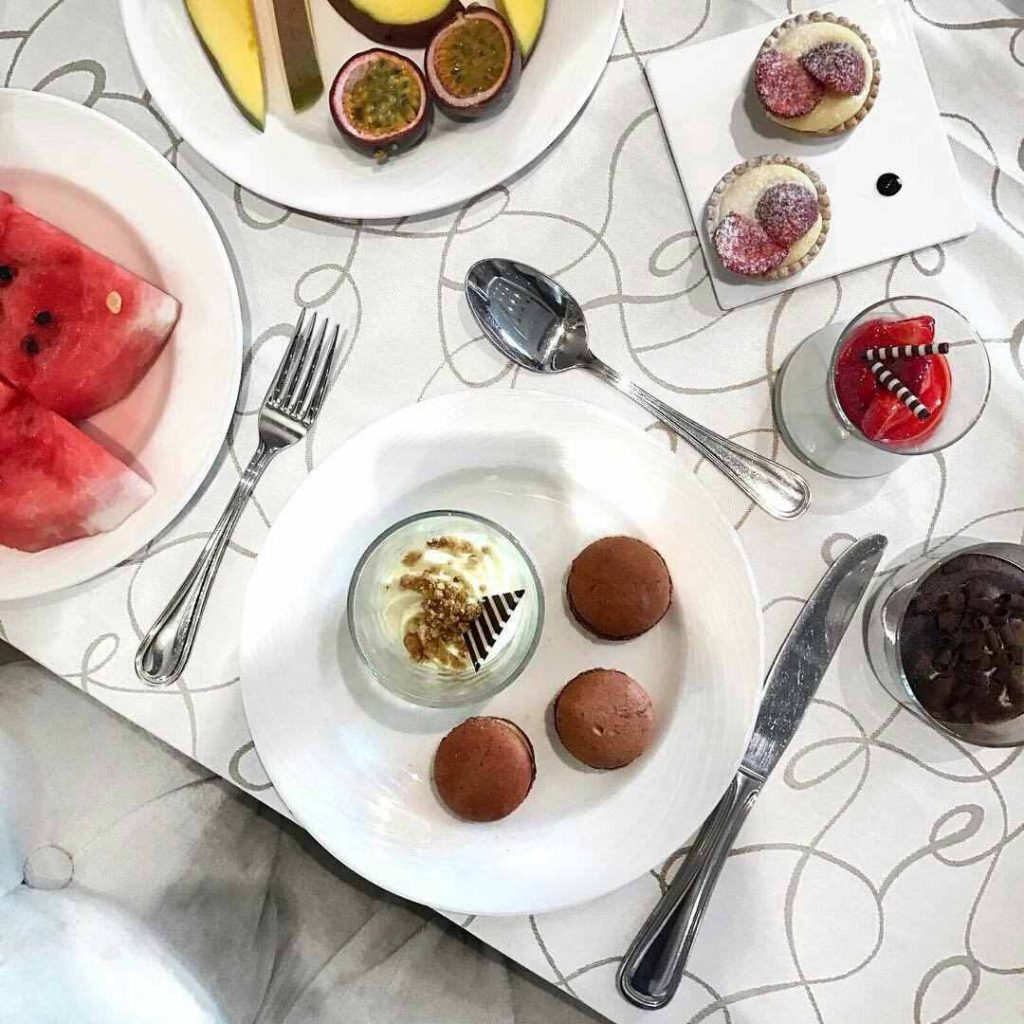 Tasty Greek nibbles with baked eggplant, tzatziki, taram, pita and feta. Indulge yourself in it at Poseidon, our Seafood Restaurant.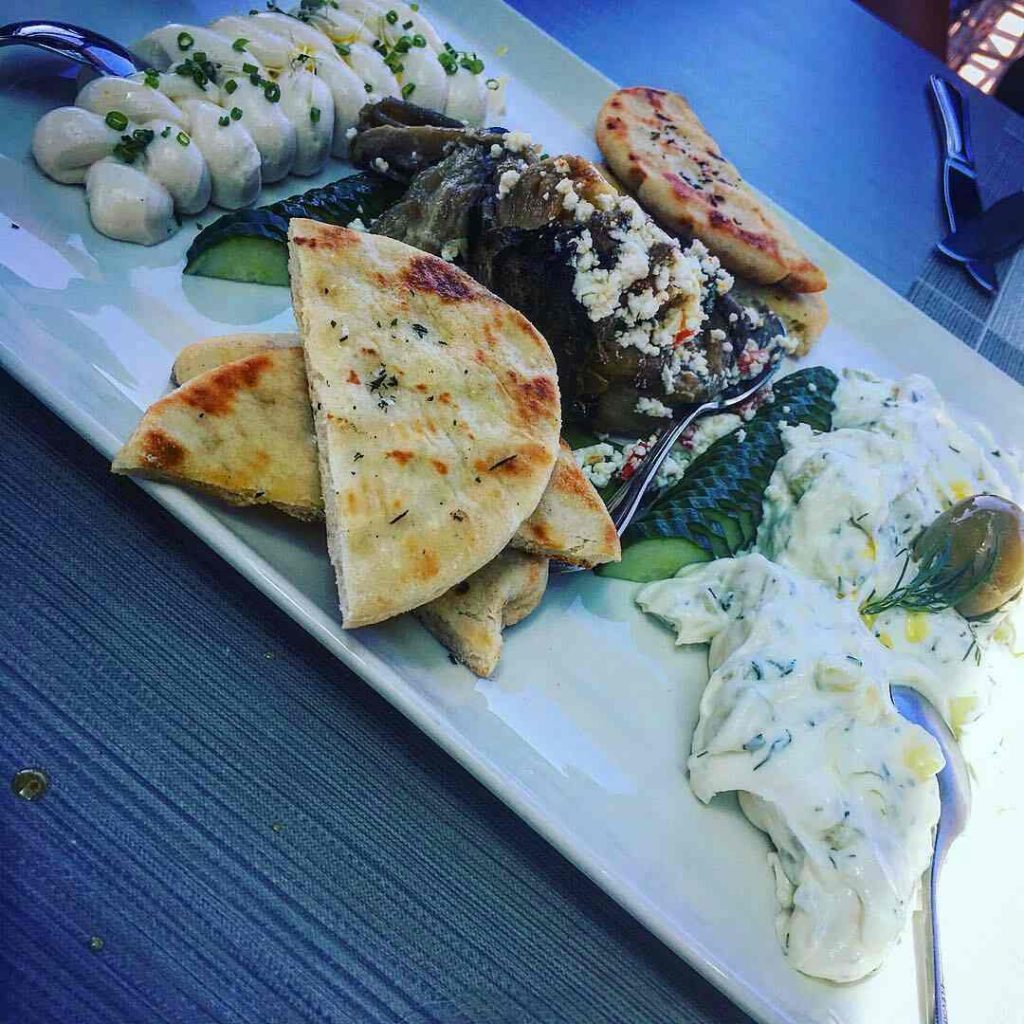 Savour every single moment of your holidays… Delectable lobster at Poseidon, our Seafood Restaurant 🦂🍴