One of the most interesting subjects in the hotel industry has always been how hospitality is spatially visualized according to the story that each hotel wants to narrate. In other words, how you create a fixed theatrical context poised to stage immersive and engaging hotel experiences.
In this article, the spatial and interior design of the Pomegranate is presented. Your mighty chic and royal vacation in Halkidiki starts here:
Your first welcome is adorned with flowers, looked after every day by our florist, warm smiles and luxury touches such as the champagne welcome drink. The most beautiful introduction to whisk yourself away in our seaside resort…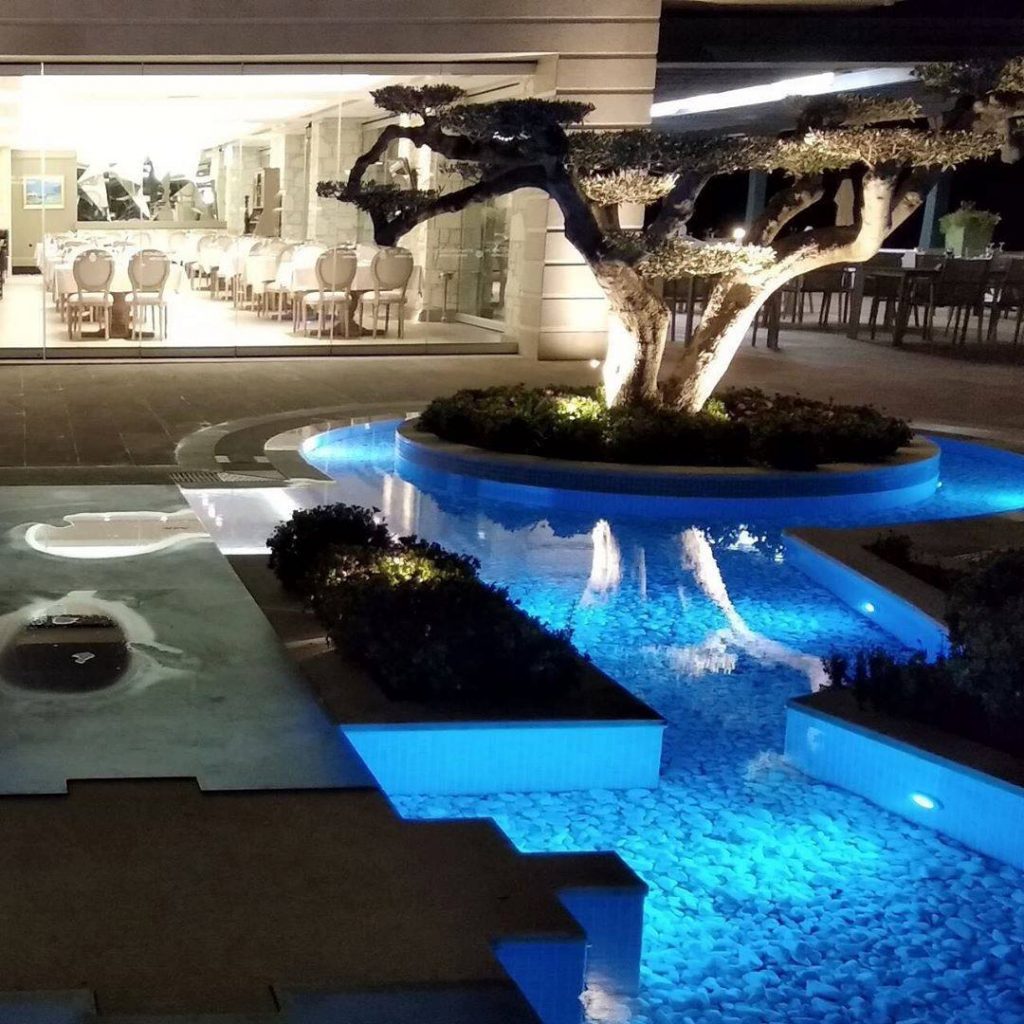 Dinners that bring an eternal summer feel.
Reserve your spot in Poseidon Taverna by dropping over our Guest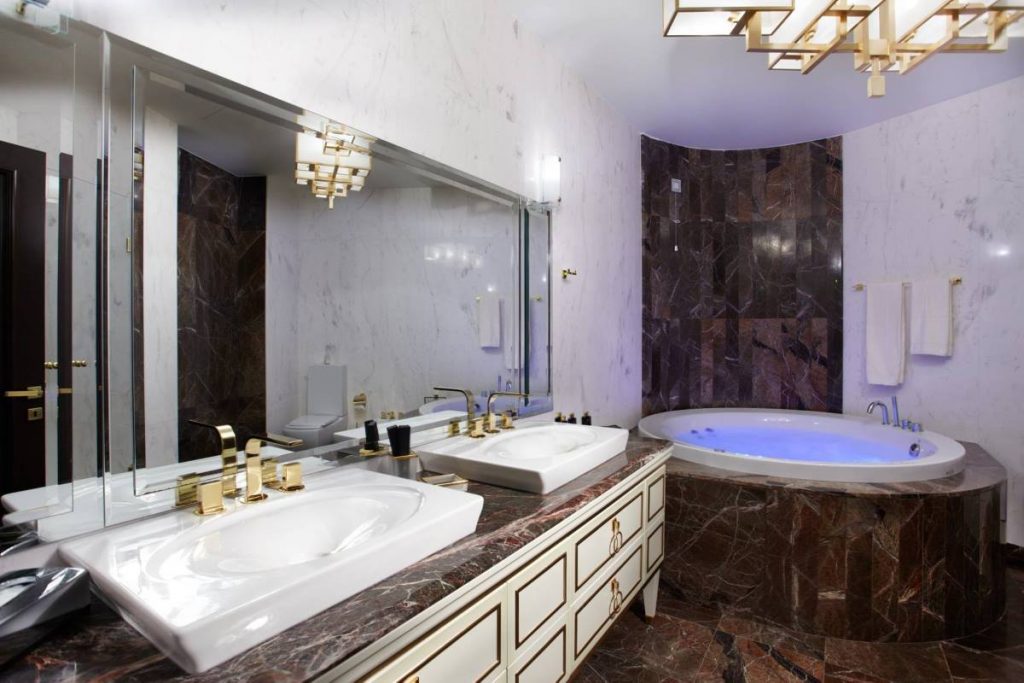 Another way to say "holiday indulgence"!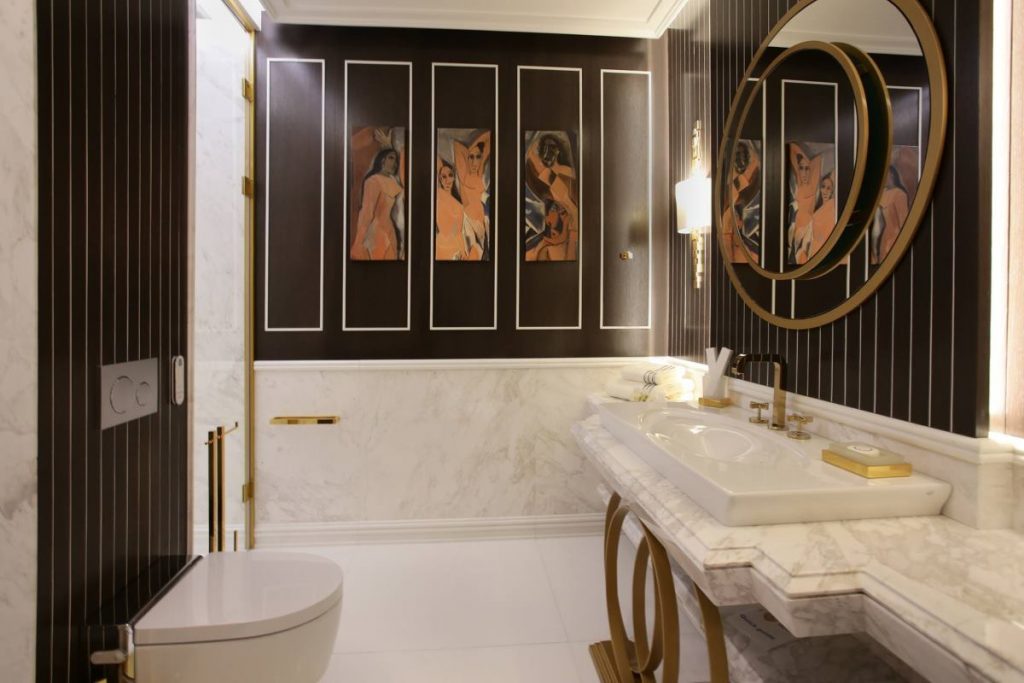 Everyday opulence at your Pomegranate suite.

Discover the Superior Suites of Pomegranate Wellness Spa & Hotel in Halkidiki. Our Superior Suites are designed and furnished in a contemporary style and earthy colors.
bit.ly/LuxurySuitesHalkidiki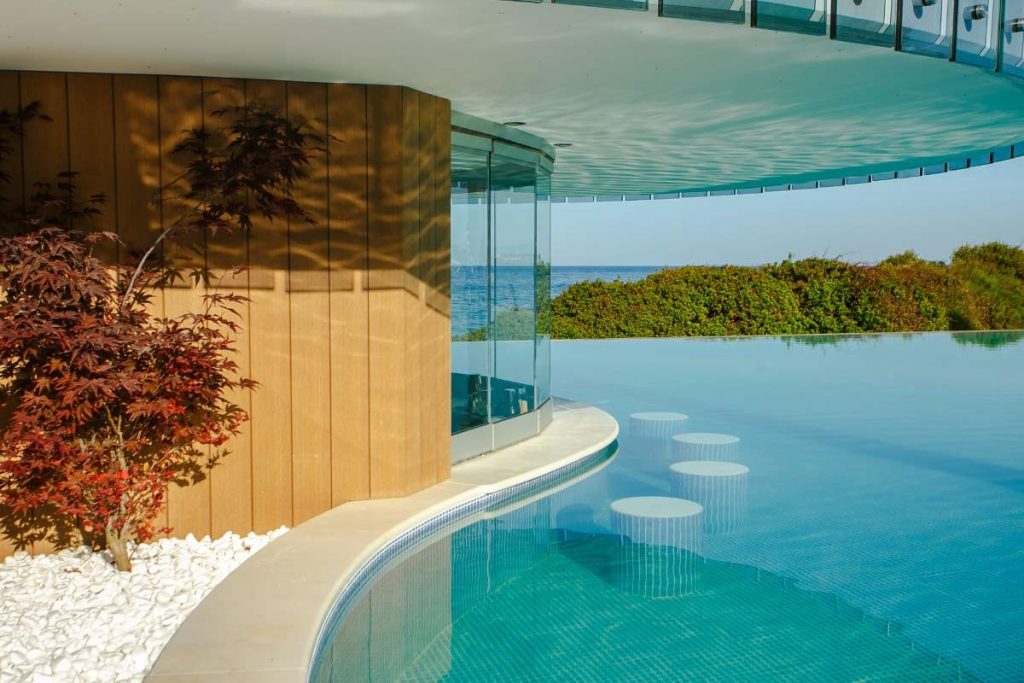 A world of 5-star luxury awaits you in Halkidiki.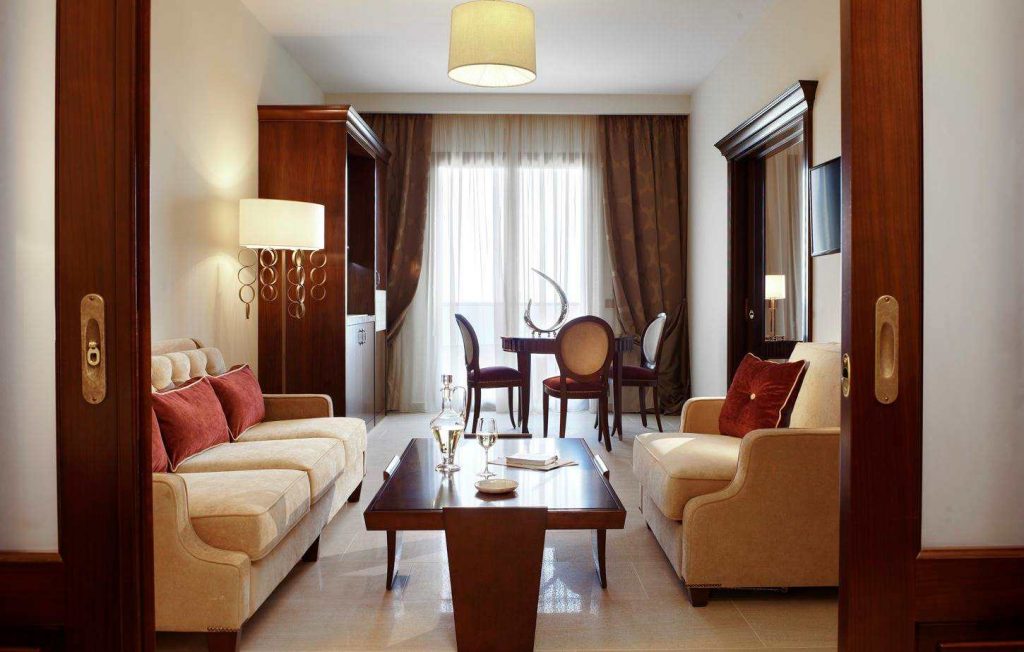 Discover the Family Suites of Pomegranate Wellness Spa Hotel in Halkidiki and live the ultimate family experience with two separate bedrooms, two bathrooms as well as a separate living room & dining area.
bit.ly/HalkidikiFamilySuites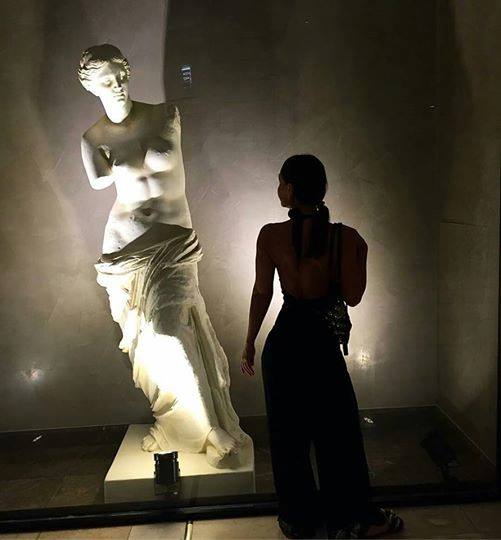 At our corridors, it feels like ambling in history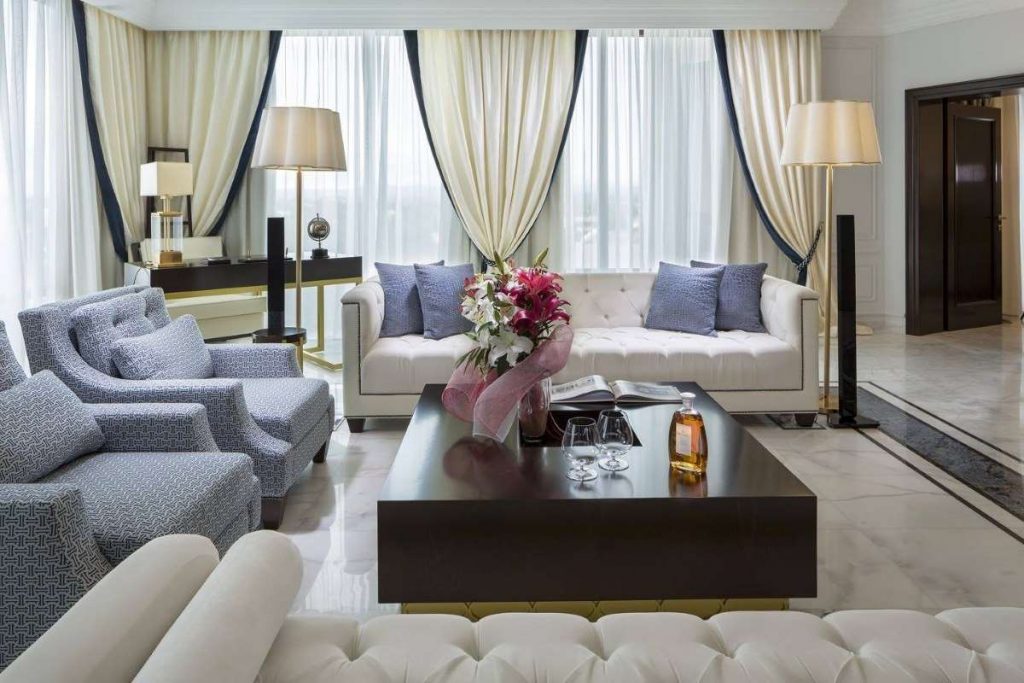 When the week is flying by, grab a dram, savour some last moments of late summer and ensconce yourself in the luxury of our suites.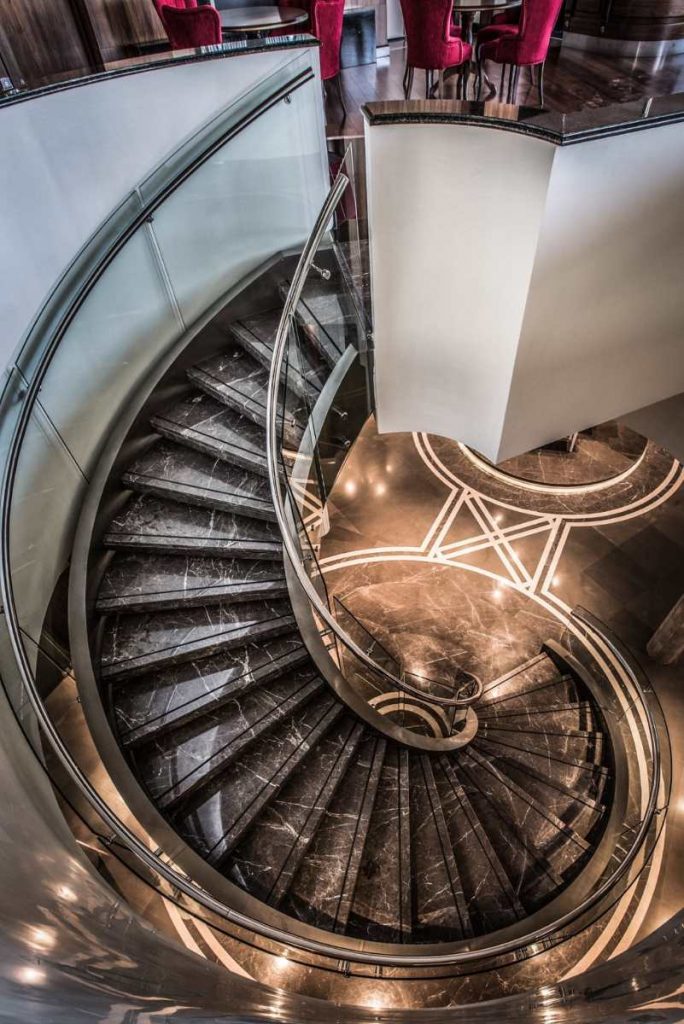 The entrance to our Gourmet Restaurant "HERMES". Precious fabrics and lush furniture, long salt & pepper shakers that have been "custom ordered" to facilitate the waiter to keep a distance from the guest's dish, exclusive flavors, and products coming directly from holy Mount Athos.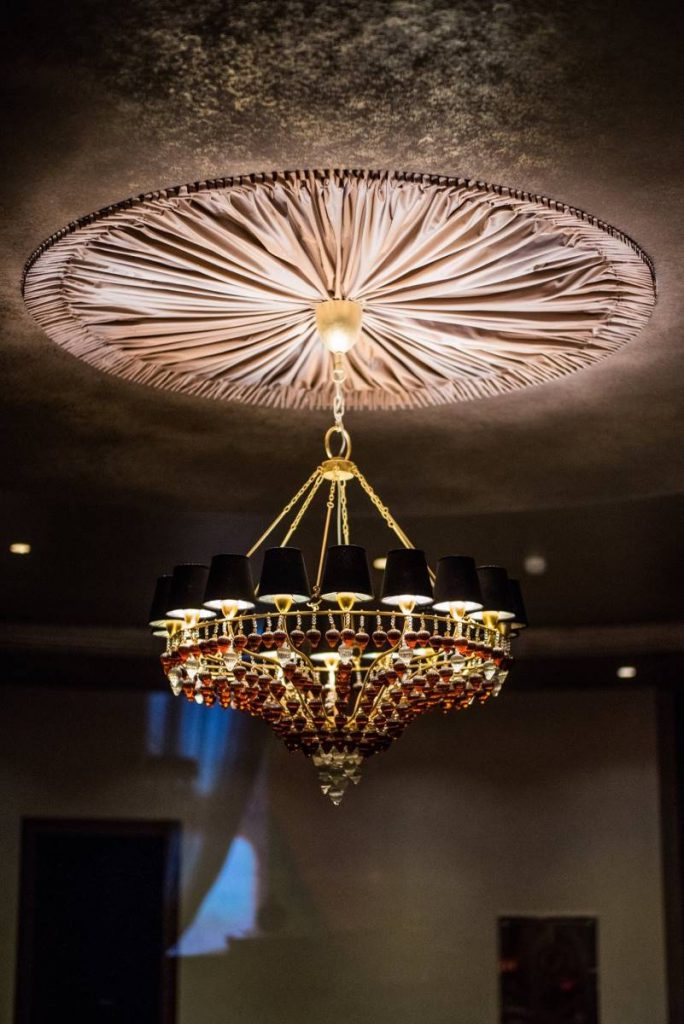 Attentiveness to details. This is one of the qualities that distinguish the Pomegranate hospitality.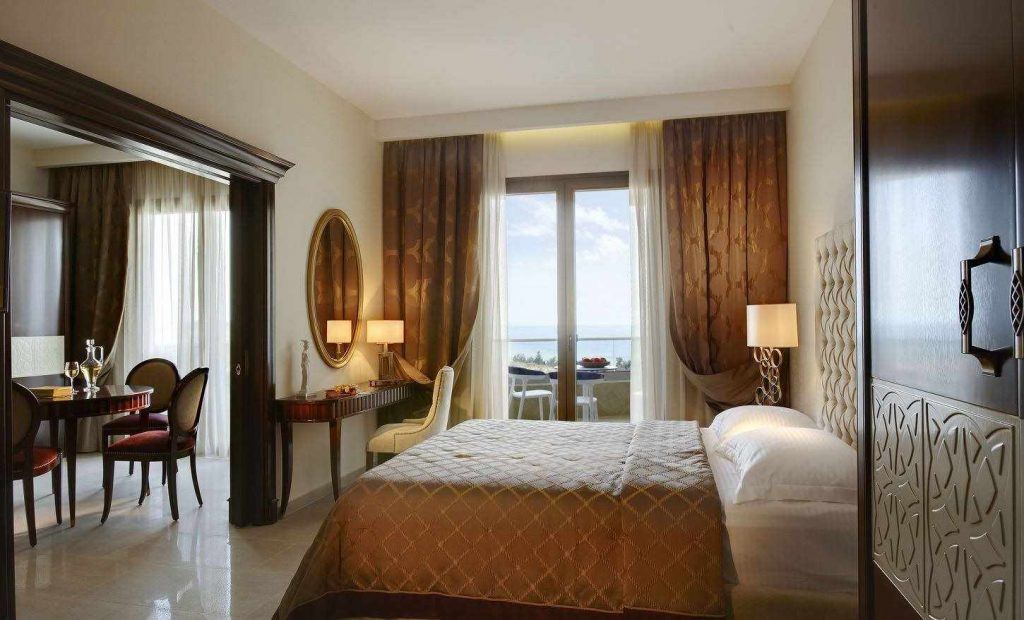 Waking up by the sea, getting dressed in luxurious linen bathrobe, sipping coffee in the privacy of your balcony, opening up your book and getting lost in its pages while listening to the sound of waves and smelling the aroma of the sea… Your very own everyday ritual with us.